A new GLO Discussion Paper finds strong links between personality, productivity, and willingness to work from home post-pandemic using survey data for Latvia.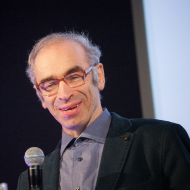 GLO Discussion Paper No. 1145, 2022
Personality traits, remote work and productivity – Download PDF
by Gavoille, Nicolas & Hazans, Mihails

GLO Fellow Mihails Hazans
Author Abstract: The future of teleworking ultimately depends on its impact on workers' productivity and wellbeing, yet the effect of remote working on productivity is not well understood. This paper investigates the link between personality traits and workers' productivity when working from home. We exploit a survey providing measures of the "Big Five" personality traits for more than 1700 recent teleworkers. We document strong links between personality, productivity, and willingness to work from home post-pandemic. Ceteris paribus, Conscientiousness and Openness to Experience are positively associated with a higher productivity from home, especially for females. On the other hand, the link between Extraversion and preference for teleworking is negative. These results suggest that a one-size-fits-all policy is unlikely to maximize neither firms' productivity nor workers' satisfaction.

Featured image: The-Coherent-Team-on-Unsplash
JUST PUBLISHED
Vol. 35, Issue 4, October 2022: Journal of Population Economics (JOPE): 15 articles
https://link.springer.com/journal/148/volumes-and-issues/35-4
Just released: CiteScore of JOPE moves up from 3.9 (2020) to 6.5 (2021)! LINK
Similar, its Impact Factor is now 4.7 (2021) after 2.8 (2020)! LINK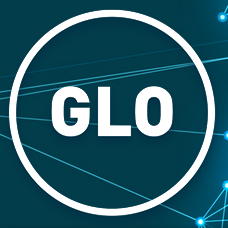 GLO Discussion Papers are research and policy papers of the GLO Network which are widely circulated to encourage discussion. Provided in cooperation with EconStor, a service of the ZBW – Leibniz Information Centre for Economics, GLO Discussion Papers are among others listed in RePEc (see IDEAS, EconPapers). Complete list of all GLO DPs – downloadable for free.
The Global Labor Organization (GLO) is an independent, non-partisan and non-governmental organization that functions as an international network and virtual platform to stimulate global research, debate and collaboration.
Ends;