A new GLO Discussion Paper reveals a strong relationship between job loss in the household and decreased altruism.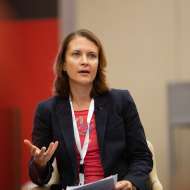 GLO Discussion Paper No. 1144, 2022
The effects of economic austerity on pro-sociality: Evidence from Greece – Download PDF
by Sambanis, Nicholas & Nikolova, Elena & Schultz, Anna
GLO Fellow Elena Nikolova
Author Abstract: The European sovereign debt crisis resulted in policies of fiscal austerity and economic downturn in Greece, marked by a prolonged period of recession and high unemployment. This article explores the social impact of the economic crisis, focusing on its effects on altruism using new household-level survey data and quasi-behavioral outcomes. We focus on the effects of joblessness, the most severe form of economic hardship imposed as a result of the crisis. Our findings reveal a strong relationship between job loss in the household and decreased altruism. We provide experimental evidence of these effects and of in-group bias in charitable giving as a result of joblessness. Our results show that joblessness intensifies survey respondents' preferences for national as opposed to foreign charities.
JUST PUBLISHED
Vol. 35, Issue 4, October 2022: Journal of Population Economics (JOPE): 15 articles
https://link.springer.com/journal/148/volumes-and-issues/35-4
Just released: CiteScore of JOPE moves up from 3.9 (2020) to 6.5 (2021)! LINK
Similar, its Impact Factor is now 4.7 (2021) after 2.8 (2020)! LINK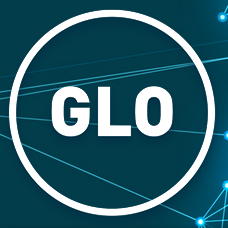 GLO Discussion Papers are research and policy papers of the GLO Network which are widely circulated to encourage discussion. Provided in cooperation with EconStor, a service of the ZBW – Leibniz Information Centre for Economics, GLO Discussion Papers are among others listed in RePEc (see IDEAS, EconPapers). Complete list of all GLO DPs – downloadable for free.
The Global Labor Organization (GLO) is an independent, non-partisan and non-governmental organization that functions as an international network and virtual platform to stimulate global research, debate and collaboration.
Ends;