A new GLO Discussion Paper finds significant differences in school commuting times across countries.
GLO Discussion Paper No. 1194, 2022
School commuting behaviors: A time-use exploration – Download PDF
by Giménez-Nadal, José Ignacio & Molina, José Alberto & Velilla, Jorge
GLO Fellows José Ignacio Gimenez-Nadal, José Alberto Molina & Jorge Velilla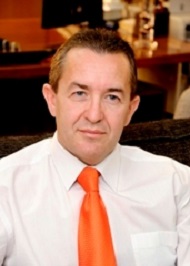 Author Abstract: This paper explores school commuting behaviors of children who attend primary school, high-school, or University, using time use data for a set of countries obtained from the Multinational Time Use Study. We focus on the duration of school commutes, and how they correlate with individual and family characteristics. We also explore the transport modes used, and whether the commuting is done alone. The results show significant differences in school commuting times across countries. Furthermore, we find more time devoted to commuting, and higher rates of commuting done alone, as the schooling level of respondents increases. Means of transport are relatively similar within countries, although they change significantly across countries. This analysis is the first exploration of school, high-school, and University commuting behavior, using time use data that make the results comparable. Our analysis opens doors for future research, and may serve planners in terms of policies promoting specific student mobility.

Featured image: Element5-Digital-on-Unsplash
FORTHCOMING:
Vol. 36, Issue 1, January 2023: Meet the authors of all 16 articles of this issue online on December 1, 2022 during the GLO Global Conference 2022.

PUBLISHED
Vol. 35, Issue 4, October 2022: Journal of Population Economics (JOPE): 15 articles https://link.springer.com/journal/148/volumes-and-issues/35-4
CiteScore of JOPE moves up from 3.9 (2020) to 6.5 (2021). LINK
Similar, its Impact Factor is now 4.7 (2021) after 2.8 (2020)! LINK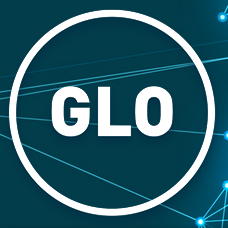 GLO Discussion Papers are research and policy papers of the GLO Network which are widely circulated to encourage discussion. Provided in cooperation with EconStor, a service of the ZBW – Leibniz Information Centre for Economics, GLO Discussion Papers are among others listed in RePEc (see IDEAS, EconPapers). Complete list of all GLO DPs – downloadable for free.
The Global Labor Organization (GLO) is an independent, non-partisan and non-governmental organization that functions as an international network and virtual platform to stimulate global research, debate and collaboration.
Ends;