A new GLO Discussion Paper reveals the positive effects of a large Indian public works program showing that there is little evidence of a crowding out of private-sector jobs and that it functions as a safety net and encourages risk-taking.
The Global Labor Organization (GLO) is an independent, non-partisan and non-governmental organization that functions as an international network and virtual platform to stimulate global research, debate and collaboration.
GLO Discussion Paper No. 504, 2020
Why Guarantee Employment? Evidence from a Large Indian Public-Works Program – Download PDF
by Zimmermann, Laura
GLO Fellow Laura Zimmermann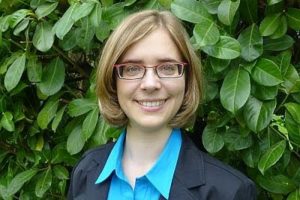 Related papers of the author:
Author Abstract: Most countries around the world implement some form of a safety net program for poor households. A widespread concern is that such programs crowd out private-sector jobs. But they could also improve workers' welfare by allowing them to take on more risk, for example through self-employment. This paper analyzes the employment impacts of the world's largest public-works program using a novel regression-discontinuity design. The analysis exploits detailed institutional information to describe the allocation formula of the program and to construct a benefit calculator that predicts early and late treatment of districts. The results show that there is little evidence of a crowding out of private-sector jobs. Instead, the scheme functions as a safety net after a bad rainfall shock. Male workers also take on more risk by moving into family employment. This self-revealed preference for a different type of job suggests other potential benefits of safety net programs which so far have received little attention in the literature.
GLO Discussion Papers are research and policy papers of the GLO Network which are widely circulated to encourage discussion. Provided in cooperation with EconStor, a service of the ZBW – Leibniz Information Centre for Economics, GLO Discussion Papers are among others listed in RePEc (see IDEAS, EconPapers). Complete list of all GLO DPs – downloadable for free.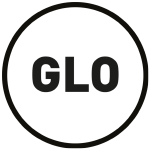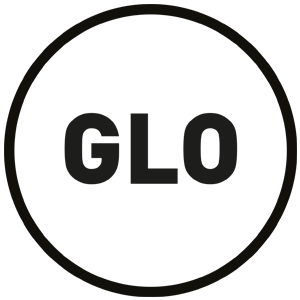 Ends;