A new GLO Discussion Paper finds that the average effect of unemployment on health is negative, but small.
GLO Discussion Paper No. 1128, 2022
Unemployment and Health: A Meta-Analysis – Download PDF
by Picchio, Matteo & Ubaldi, Michele
GLO Fellow Matteo Picchio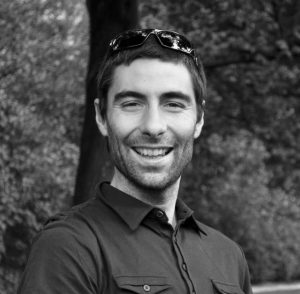 Author Abstract: This paper is a meta-analysis on the relationship between unemployment and health. Our meta-dataset is made up of 327 study results coming from 65 articles published in peer-reviewed journals between 1990 and 2021. We find that publication bias is important, but only for those study results obtained through differencein- differences or instrumental variables estimators. The average effect of unemployment on health is negative, but small in terms of partial correlation coefficient. We investigate if findings are heterogeneous among several research dimensions. We find that unemployment is mostly effective on the psychological domains of health and that short- and long-term unemployment spells equally affect health. Dealing with endogeneity issues is important and, when this is done, the unemployment effects on health are closer to be nil.

Featured image: Jose-Antonio-Gallego-Vázquez-on-Unsplash
JUST PUBLISHED
Vol. 35, Issue 4, October 2022: Journal of Population Economics (JOPE): 15 articles
https://link.springer.com/journal/148/volumes-and-issues/35-4
Just released: CiteScore of JOPE moves up from 3.9 (2020) to 6.5 (2021)! LINK
Similar, its Impact Factor is now 4.7 (2021) after 2.8 (2020)! LINK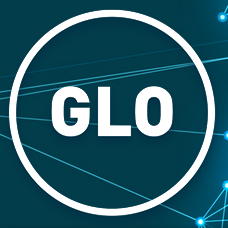 GLO Discussion Papers are research and policy papers of the GLO Network which are widely circulated to encourage discussion. Provided in cooperation with EconStor, a service of the ZBW – Leibniz Information Centre for Economics, GLO Discussion Papers are among others listed in RePEc (see IDEAS, EconPapers). Complete list of all GLO DPs – downloadable for free.
The Global Labor Organization (GLO) is an independent, non-partisan and non-governmental organization that functions as an international network and virtual platform to stimulate global research, debate and collaboration.
Ends;