A new GLO Discussion Paper finds that the pandemic leads to vanishing occupations, underemployment and the elimination of fixed wage contracts.
GLO Discussion Paper No. 1200, 2022
Contact Intensity, Unemployment and Finite Change – The Case of Entertainment Sector under Pandemic: A General Equilibrium Approach – Download PDF
by Marjit, Sugata & Das, Gouranga
GLO Fellow Gouranga Das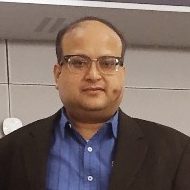 Author Abstract: This paper explores the short run, medium run and long run impact of pandemic on the contact intensive entertainment industry in terms of a simple general equilibrium model that can accommodate for unemployment and underemployment. Finite change as a response to large shocks may lead to n this industry, even when pandemic is over and leads to underemployment. Pandemic tends to eliminate fixed wage contracts in this sector for its survival, but over the longer run affects fundamental occupational choice in a society.

Featured image: Adli-Wahid-on-Unsplash
PUBLISHED
Vol. 36, Issue 1, January 2023: Journal of Population Economics (JOPE) 16 articles. https://link.springer.com/journal/148/volumes-and-issues/36-1
Watch the videos of article presentations on December 1, 2022 during the GLO Global Conference 2022.

JOPE has CiteScore 6.5 (2021, LINK) & Impact Factor 4.7 (2021, LINK)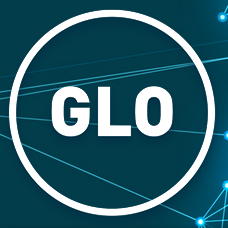 GLO Discussion Papers are research and policy papers of the GLO Network which are widely circulated to encourage discussion. Provided in cooperation with EconStor, a service of the ZBW – Leibniz Information Centre for Economics, GLO Discussion Papers are among others listed in RePEc (see IDEAS, EconPapers). Complete list of all GLO DPs – downloadable for free.
The Global Labor Organization (GLO) is an independent, non-partisan and non-governmental organization that functions as an international network and virtual platform to stimulate global research, debate and collaboration.
Ends;