A new GLO Discussion Paper discusses the potential of working from home as the "new normal".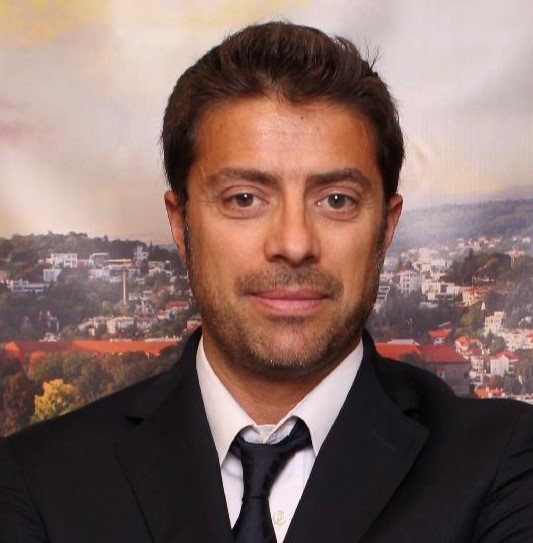 GLO Discussion Paper No. 1013, 2022
Covid-19 and Working from Home: toward a "new normal"? – Download PDF
by Kosteas, Vasilios D. & Renna, Francesco & Scicchitano, Sergio
GLO Fellow Sergio Scicchitano
Author Abstract: The COVID pandemic that took the world economy by surprise at the beginning of 2020 brought many drastic changes to the way individuals carry on their daily lives. One that will have long lasting effects, even after the spread of the virus is contained, is a shift towards flexible work arrangements, including remote work options. Initially implemented to comply with government imposed stay-at-home orders, many employers decided to allow remote work even after the orders were lifted. In this chapter we will review some of the metrics used in the literature to measure the potential that a specific occupation is suitable for telework. This is important because Working From Home was often the only option for businesses to remain open during the first part of the pandemic. We also review the results of the literature on two important dimensions of inequality: the gender wage gap and income inequality, Moreover, we review some evidence of the effect of WFH on worker's productivity in general and during the pandemic and on physical and mental health. We conclude with a description of what WFH may look like after the pandemic, by describing the process towards a possible "new normal" in the labour market.

Featured image: Charles-Deluvio-on-Unsplash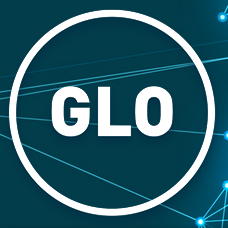 GLO Discussion Papers are research and policy papers of the GLO Network which are widely circulated to encourage discussion. Provided in cooperation with EconStor, a service of the ZBW – Leibniz Information Centre for Economics, GLO Discussion Papers are among others listed in RePEc (see IDEAS, EconPapers). Complete list of all GLO DPs – downloadable for free.
The Global Labor Organization (GLO) is an independent, non-partisan and non-governmental organization that functions as an international network and virtual platform to stimulate global research, debate and collaboration.
Ends;