A new GLO Discussion Paper reviews the latest evidence, in particular the impact of the Great Chinese Famine (1959-1961). 
GLO Discussion Paper No. 1158, 2022
Early Life Circumstances and the Health of Older Adults: A Research Note – Download PDF
by Chen, Xi
GLO Fellow Xi Chen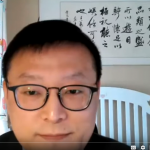 Author Abstract: This paper reviews the latest evidence of the effects of early life circumstances on old-age health, distinguishing in utero exposures from childhood exposures to a wide range of environments. We then leverage the growing number of studies of the impact of the Great Chinese Famine (1959-1961) on the health of older adults to perform a meta-analysis and discuss potential mechanisms. Recent studies assembling multiple domains of early life circumstances are evaluated to better understand how various circumstances may coalesce and manifest in shaping long-term health.
JUST PUBLISHED
Vol. 35, Issue 4, October 2022: Journal of Population Economics (JOPE): 15 articles
https://link.springer.com/journal/148/volumes-and-issues/35-4
Just released: CiteScore of JOPE moves up from 3.9 (2020) to 6.5 (2021)! LINK
Similar, its Impact Factor is now 4.7 (2021) after 2.8 (2020)! LINK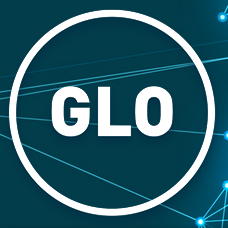 GLO Discussion Papers are research and policy papers of the GLO Network which are widely circulated to encourage discussion. Provided in cooperation with EconStor, a service of the ZBW – Leibniz Information Centre for Economics, GLO Discussion Papers are among others listed in RePEc (see IDEAS, EconPapers). Complete list of all GLO DPs – downloadable for free.
The Global Labor Organization (GLO) is an independent, non-partisan and non-governmental organization that functions as an international network and virtual platform to stimulate global research, debate and collaboration.
Ends;