A new GLO Discussion Paper finds that firm membership in an employers' association reduces worker mobility.
GLO Discussion Paper No. 1219, 2023
Employers' Associations, Worker Mobility, and Training – Download PDF
by Martins, Pedro S. & Thomas, Jonathan P.
GLO Fellow Pedro Martins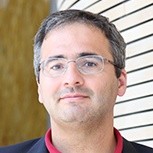 Author Abstract: This paper studies firm-provided training in a context of potential worker mobility. We argue that such worker mobility may be reduced by employers' associations (EAs) through no-poach agreements. First, we sketch a simple model to illustrate the impact of employer coordination on training. We then present supporting evidence from rich matched panel data, including firms' EA affiliation and workers' individual training levels. We find that workers' mobility between firms in the same EA is considerably lower than mobility between equivalent firms not in the same EA. We also find that training provision by EA firms is considerably higher, even when drawing on within-employee variation and considering multiple dimensions of training. We argue that these results are consistent with a role played by EAs in reducing worker mobility.

Featured image: Employee-Training-unsplash
PUBLISHED
Vol. 36, Issue 1, January 2023: Journal of Population Economics (JOPE) 16 articles. https://link.springer.com/journal/148/volumes-and-issues/36-1
Watch the videos of article presentations on December 1, 2022 during the GLO Global Conference 2022.

JOPE has CiteScore 6.5 (2021, LINK) & Impact Factor 4.7 (2021, LINK)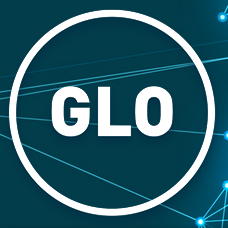 GLO Discussion Papers are research and policy papers of the GLO Network which are widely circulated to encourage discussion. Provided in cooperation with EconStor, a service of the ZBW – Leibniz Information Centre for Economics, GLO Discussion Papers are among others listed in RePEc (see IDEAS, EconPapers). Complete list of all GLO DPs – downloadable for free.
The Global Labor Organization (GLO) is an independent, non-partisan and non-governmental organization that functions as an international network and virtual platform to stimulate global research, debate and collaboration.
Ends;