A new GLO Discussion Paper finds a positive association between the presence of a works council and workers' interest in politics.
GLO Discussion Paper No. 1141, 2022
Political Spillovers of Workplace Democracy in Germany – Download PDF
by Jirjahn, Uwe & Le, Thi Xuan Thu
GLO Fellow Uwe Jirjahn
Author Abstract: Purpose: While works councils provide a highly developed mechanism to promote workplace democracy, research on their consequences has been dominated by economic aspects. This study brings a new perspective to the understanding of works councils by examining their influence on workers' political behavior. Political spillover theory suggests that participation in the firm's decision making has the potential to foster workers' political participation in civic society. Our study for Germany indeed finds a positive association between the presence of a works council and workers' interest in politics. This holds in panel data estimations including a large set of controls and accounting for unobserved individual-specific factors. However, separate estimations by gender show a positive association between works councils and political interest only for men, but not for women. Traditional gender roles and disproportionate responsibility for family may make it difficult for women to be politically engaged even when a works council is present.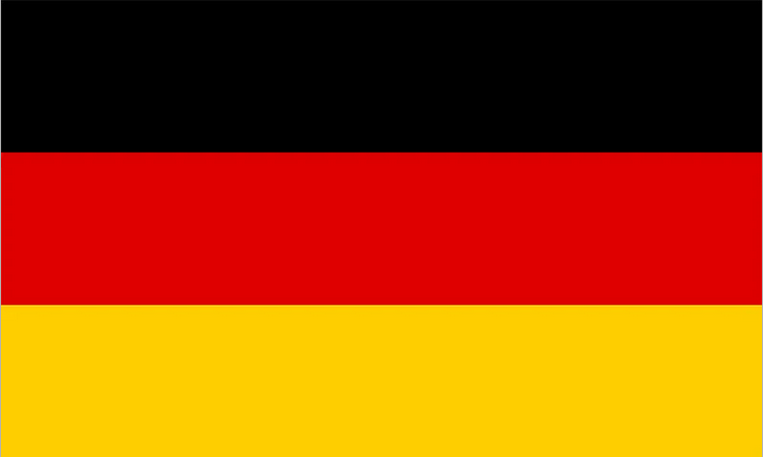 JUST PUBLISHED
Vol. 35, Issue 4, October 2022: Journal of Population Economics (JOPE): 15 articles
https://link.springer.com/journal/148/volumes-and-issues/35-4
Just released: CiteScore of JOPE moves up from 3.9 (2020) to 6.5 (2021)! LINK
Similar, its Impact Factor is now 4.7 (2021) after 2.8 (2020)! LINK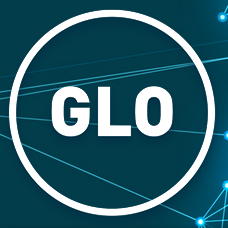 GLO Discussion Papers are research and policy papers of the GLO Network which are widely circulated to encourage discussion. Provided in cooperation with EconStor, a service of the ZBW – Leibniz Information Centre for Economics, GLO Discussion Papers are among others listed in RePEc (see IDEAS, EconPapers). Complete list of all GLO DPs – downloadable for free.
The Global Labor Organization (GLO) is an independent, non-partisan and non-governmental organization that functions as an international network and virtual platform to stimulate global research, debate and collaboration.
Ends;